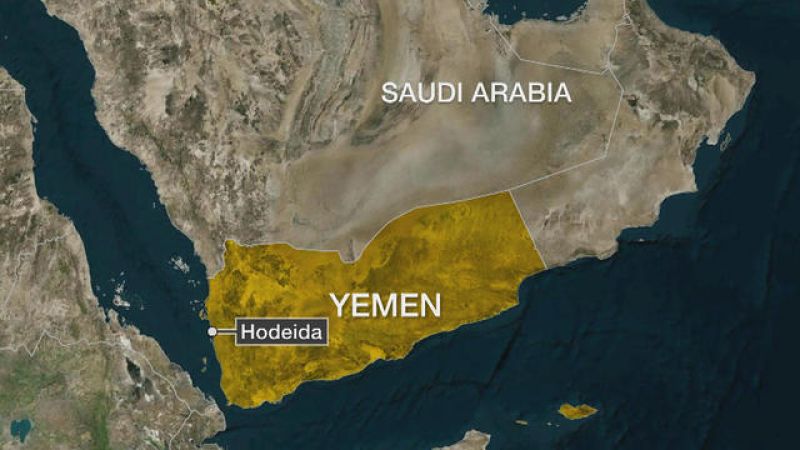 Saudi-Led Air Strikes, Artillery Hit Hospital In Yemen's Hodeida
Local Editor
The US-backed Saudi-led coalition's warplanes launched on Thursday artillery attacks and 12 air raids on Yemen's Hodeida province, a security official told Yemen Press Agency.
The airstrikes were waged on May 22 Hospital in the country's western coast, the official said.
This as the Saudi-led coalition's artillery shelled the hospital, causing massive damages to its facilities, the official added.
Source: News Agencies, Edited by Website Team